If you find the text is not aligned or you cannot read the page if you press CMD

 

and the

 

Plus or Minus at the top of 
the keyboard it should
realign to fit your screen. You may need to do it several times.
Help and advice on How to Manage Stress on Members Welfare Page
 4 ways to help with stress
Give Yourself a Break   
When we have a long to-do list, it can be tempting to remain rooted in one place, working non stop.Stand up and move around every hour. Make sure to take the time to eat lunch. Use your break to relax or take a stroll outside.  
Breathe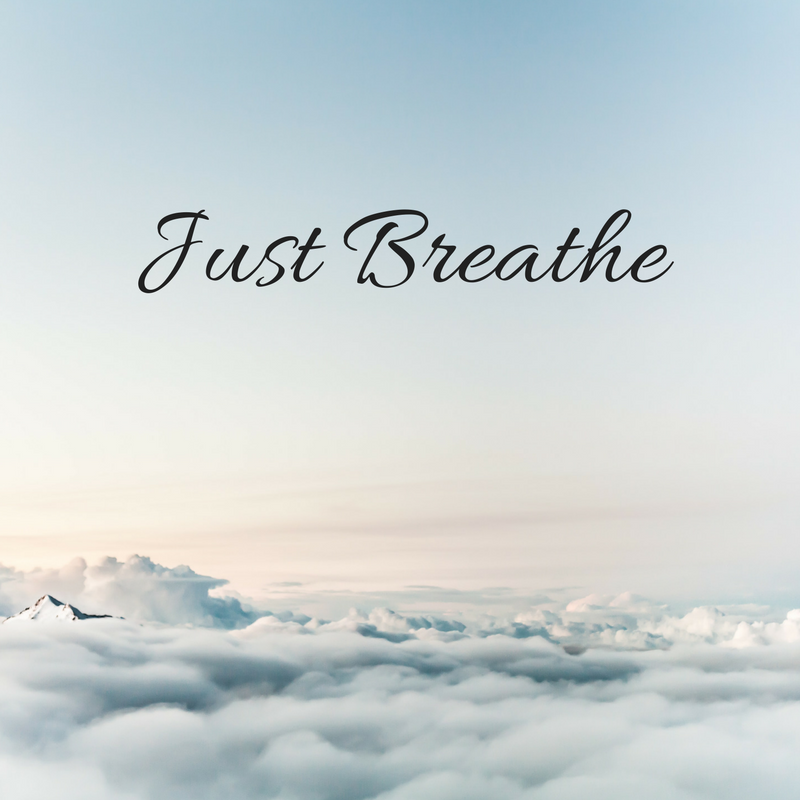 Take a minute to clear your mind and concentrate on your breathing. Place your hand on your belly and either feel the rise and fall as you inhale and exhale. Studies have shown that awareness of breathing can greatly reduce one of the stress hormones. 
Focus on one task at a time
Set multitasking aside in favour of focusing on a single task or activity at a time. You might find that you accomplish more by seeing ones single task through from beginning to end than you would when you try to complete several things at one. You will make fewer mistakes,too!      
HAVE SOME INFLUENCE 

 AND HELP COLLEAGUES AT THE SAME TIME
Workplace stewards are the heart of our trade union. UNISON's stewards are the reason we win campaigns that result in better lives for our members and all working people. Stewards help to organise your colleagues into an effective, strong and welcoming membership. They:
Are the first point of contact for members in a workplace
Talk to members about the union
Talk to staff about their issues
Offer advice on issues at work
Represent members in cases (including at disciplinary and grievance hearings).
Campaign for better working conditions
Recruit and organise new members
Encourage more members to get active in UNISON
Raise your members' issues with the branch.
Stewards in workplaces where UNISON is recognised by the employer have rights to take time for training and to carry out their work.
Stewards have a right to be involved in how their branch is run and are the most important link between the members and the union.
UNISON aims to have at least one steward in each workplace and department, more in larger departments and where members work shifts.
Stewards are elected each year by the group of members that they represent and the post is open to job share
Please give it some thought.  We know you are all really busy and under pressure but we need your help and the more stewards we have the more we can spread the work across the county so each steward only has a small amount to do.
Contact admin@sussexpoliceunison.org for more information or call us on 545921 for a chat 
Union membership for Agency Workers
An agency worker is entitled to join a trade union. A trade union can:
provide support and advice on a wide range of issues

provide a representative to accompany the agency worker to a grievance or disciplinary hearing

collectively consult with the agency where the union is recognised.
Agency workers must not be treated unfairly by their agency because they are a member or non­ member of a trade union.